On Sale Now
The Summer of Lost and Found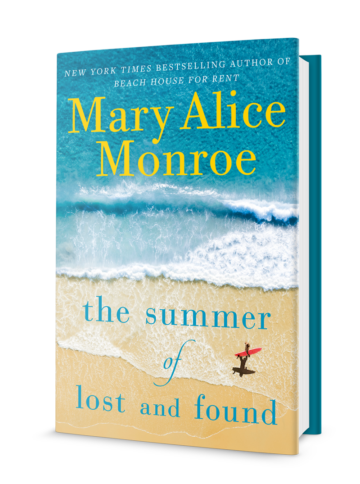 New in Paperback
The Summer of Lost and Found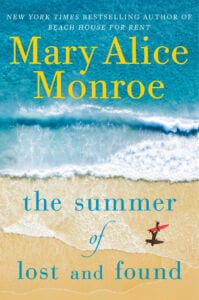 New in Paperback
Search for Treasure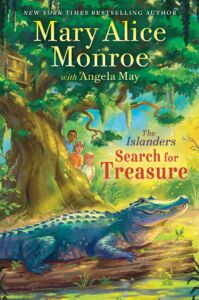 New in Paperback
The Summer of Lost and Found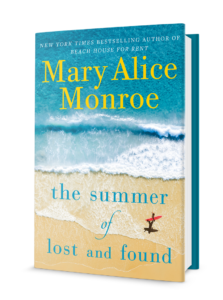 New in Paperback
The Islanders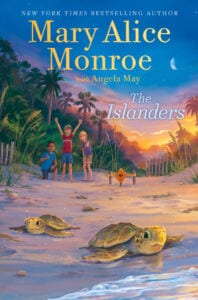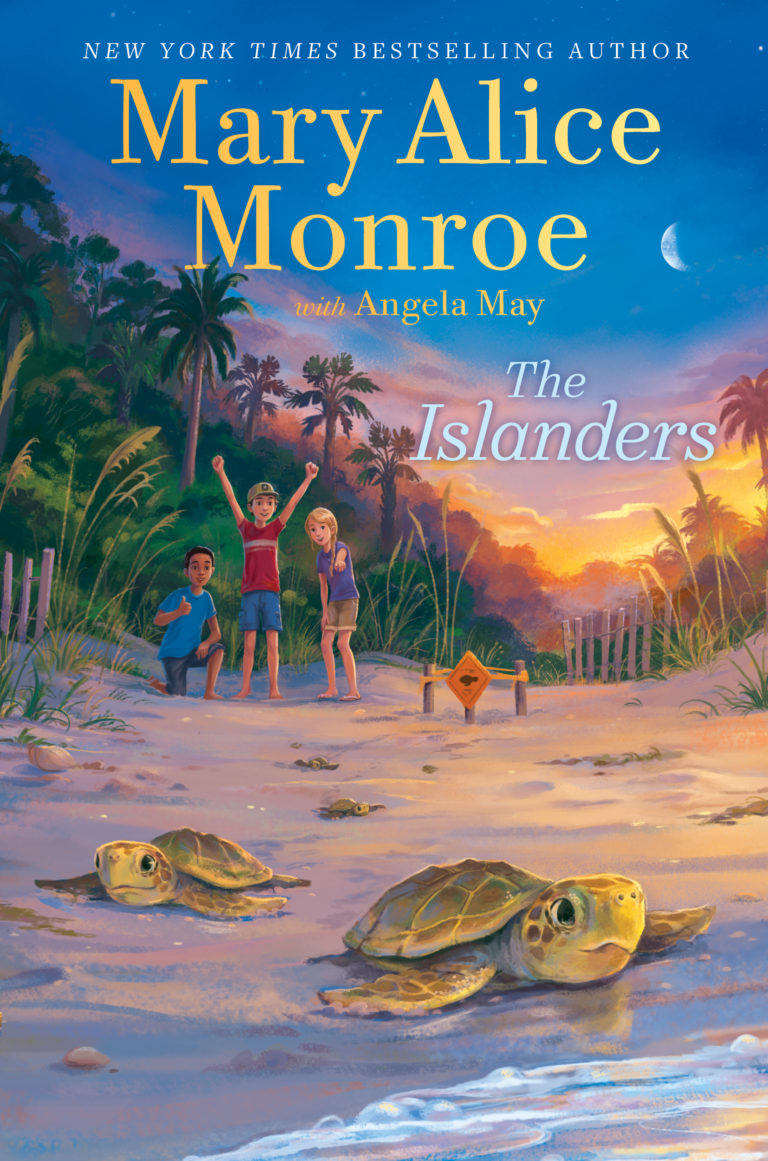 THE BEACH HOUSE SERIES
The legacy continues.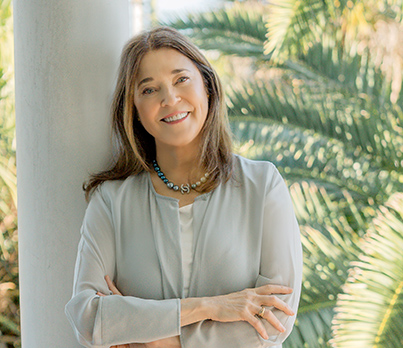 ABOUT THE AUTHOR
meet MAM
Mary Alice Monroe is the New York Times bestselling author of over 27 books, including her forthcoming novel, The Summer of Lost and Found.
More than 7.5 million copies of her books have been published worldwide, and she's earned numerous accolades and awards, including induction into the South Carolina Academy of Authors' Hall of Fame.
Monroe, who has dedicated her career to advocating for the Lowcountry and its environment, is the author of more than twenty books, including the Beach House series: The Beach House, Beach House Memories, Swimming Lessons, Beach House for Rent, and Beach House Reunion.
New York Times bestselling author
MARY KAY ANDREWS
"Readers Come for the Characters but Stay for the Animals."

"Mary Alice Monroe has become the premier nature writer among southern novelists."
New York Times bestselling author
PAT CONROY
Saving our wildlife…One book at a time.


SIGN UP FOR MAM'S NEWSLETTER