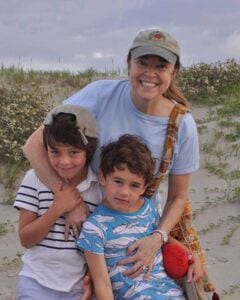 There are so many creative, fun names for "grandmother" these days! How fortunate we all are to be grandmothers, eh? I asked my readers to tell me their grandmother's name. I will choose one for a character in a future book. I'm both thrilled and humbled by the amazing response! This struck a chord and gave me pause for thought. I loved reading the love between the lines in your messages. It was palpable; both love for your grandchildren and love for your own grandmothers. I believe being a grandmother is our reward for hanging in there during all the ups and downs of childrearing. Being called Grandma, Mimi, Honey, Gigi, Nana, Big Mama or whatever your moniker might be is akin to wearing a badge of honor!
During the writing of The Lowcountry Series* I created the character Mamaw. She is the matriarch of the Muir family. A widow who, at eighty years of age, must make tough financial and personal choices. This series was a personal journey for me because I became a grandmother four times over during the research and writing of the books. With Mamaw, in those five plus years I have grown in understanding of the breadth of a grandmother's role. And more, I can share my insights through Mamaw's words. Mamaw may not have been the best mother to her son. In modern parlance, she was an enabler. Yet she sees her time with his daughters –her granddaughters– as her second chance. Not to be the "fun grandma," (though who doesn't want to be that?) It's so easy to give a gift, to make life easier with money, to be there for the good times. But rather, Mamaw has come to understand that this time around she will provide the tough tough love her granddaughters need. She will provide safe haven. She watches them. Pays attention…. Then she guides them– not to do what she wants them to do, but rather, to find their own voice and purpose. At no time does a woman need her grandmother's advice more than at her wedding. It was especially poignant for me to offer Mamaw's insights to her granddaughters in A Lowcountry Wedding.
I remember my mother once telling me as I was madly vacuuming and cleaning my house, "Don't worry so much about how clean your house is! You won't remember if your house was clean. You won't even remember your address. But you will remember time spent with your children. And you will regret time lost."
At the time I thought she was being melodramatic. I was so busy cleaning, cooking, driving carpool, helping with homework, and in between all that writing a novel. Play? Who had time to play? Now all these years later, as a grandmother, I see at last—too late—how wise my mother was. I would give anything to have my children as youngsters again. If only for a day. Just to squeeze them tight. To smell their necks. To kiss their cheeks and tell them how much I love them. To observe how they reveal themselves in small, seemingly inconsequential gestures and statements that too often go by unnoticed.
But I do have my grandchildren. I admit I want to be the "fun" grandma. When I fly in to see them they all come running to greet me with hugs and kisses and cries of "What did you bring me?" The little pirates have stolen my heart. But Mamaw's insights have taught me to do more than merely hand out gifts. I try to watch and observe. To play the games of their choosing. To take "alone time" with a single child and listen to what they have to say. I hope as the years go by I can be like the character I created and help each child find his or her strength. His or her voice. To see each child's strengths. And weaknesses. My grandchildren are still so young. The eldest is but eight years old. But already they offer me a window into their personalities. They offer hints of who they can grow up to be if allowed to follow their own dreams.
Through the writing of this series I've learned so much about the power and importance of a grandmother's love. We are older, yes, but wiser! We have more time and we can make choices how to spend it. Each of us has our own story. Our children and grandchildren have their own needs and wants. Strengths and weaknesses. We can help shape their individual stories. And think, we will be the grandmother character—the Mamaw, Mambo, Mimi, Gigi, Nana or whatever name you are blessed with– in their stories!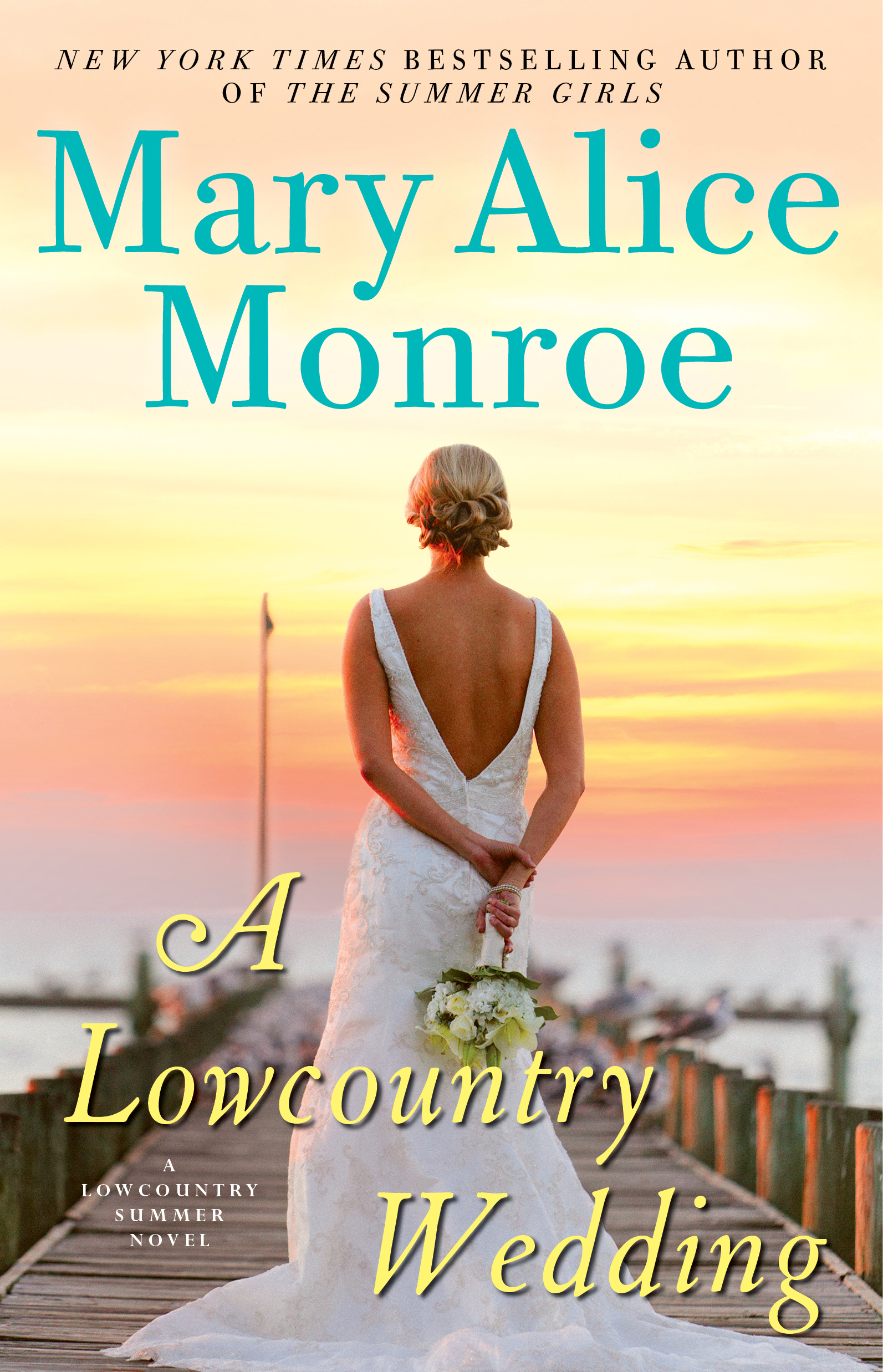 Pre-order your copy of "A Lowcountry Wedding" today and enter my Lowcountry Wedding Pre-Order Contest on Facebook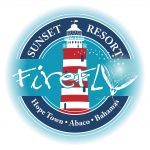 for a chance to win fantastic prizes, including the GRAND PRIZE: $4000 romantic getaway to the beautiful Firefly Sunset Resort in the Abaco, Bahamas! Grand prize winner announced May 3rd on facebook page!
*The Lowcountry Series: The Summer Girls; The Summer Wind; The Summer's End; A Lowcountry Wedding (May 3, 2016); A Lowcountry Christmas (October 2016).