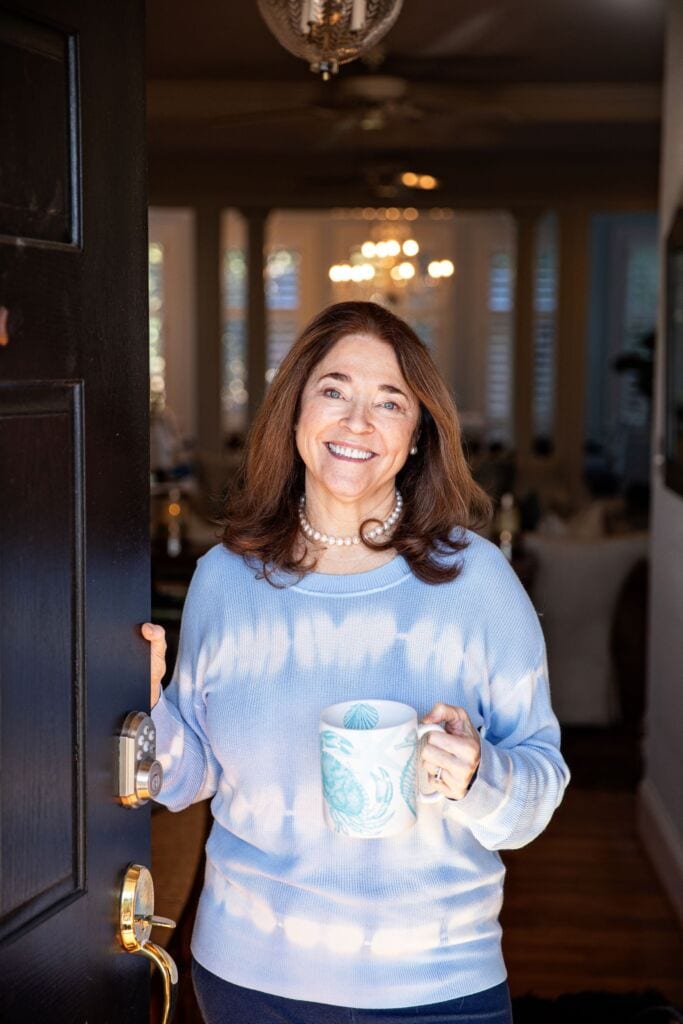 I'm so happy to finally spill the beans to you. I have my very own coffee blend coming soon.
This is a big deal for coffee lovers, like me. If you've read my books, you know that in each of them the women gather around cups of coffee. Yes, there's wine, too. But the heady brew is always java.
Imagine my delight to be able to announce that I'm releasing my own special blend of coffee with my absolute favorite coffee roaster: Charleston Coffee Roasters.
Drum roll…
Introducing the BEACH HOUSE BLEND!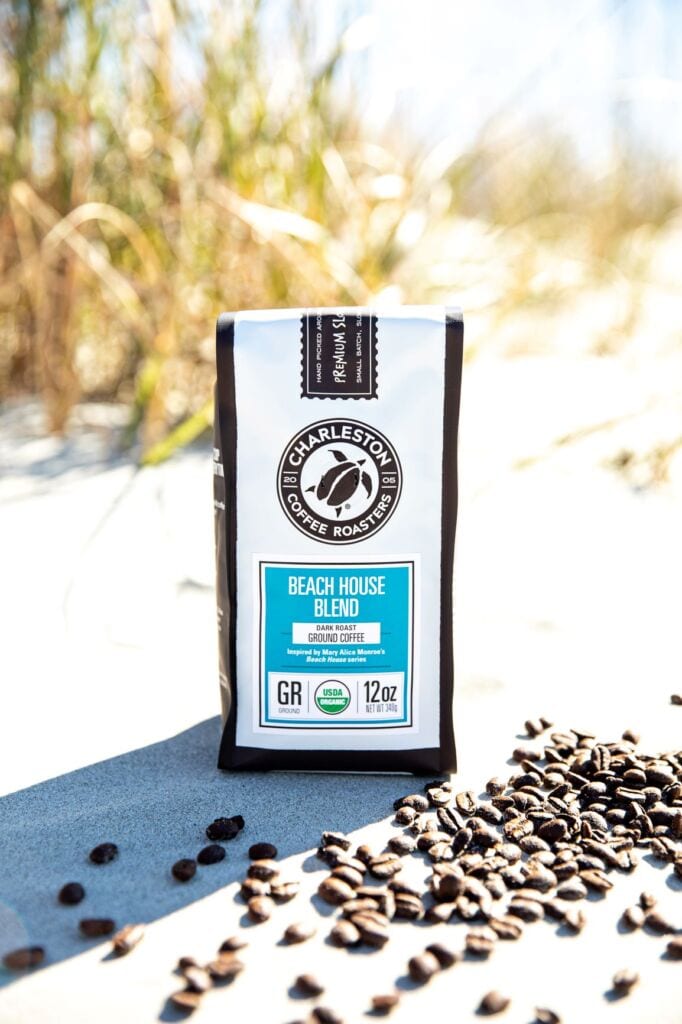 A DREAM COME TRUE
Beach House Blend is a dark roast and a rich, smooth combination of Colombian French, Sumatra, and Mexican beans. Specially selected and roasted by Charleston Coffee Roasters, Beach House Blend is a limited-edition coffee available exclusively under the Charleston Coffee Roasters brand.
This is a dream come true. I have been a loyal customer of Charleston Coffee Roasters for many years, buying their dark roast blends at my local grocery store and Costco's.
SUPPORTS SEA TURTLE CONSERVATION TOO
The company's owner, Lowell Grosse, and I are both active supporters of local loggerhead sea turtle conservation efforts. Our partnership with the creation of Beach House Blend celebrates our shared passion for coastal conservation and great coffee. Lowell is even giving a percentage of sales of Beach House Blend to the SC Aquarium's Sea Turtle Care Center. I'm overjoyed about all of this!
I've been enjoying Beach House Blend as my morning coffee for weeks and I can't wait to share my coffee blend with you this spring! I think coffee pairs perfectly with reading time, don't you?